Published: May 17, 2022 1.43pm BST
Chair of Chemical Engineering, Heriot-Watt University
Disclosure statement
Raffaella Ocone receives funding from Heriot-Watt University. I have received funding from EPSRC, but not related to the issues discussed in this article.
Partners
Heriot Watt provides funding as a member of The Conversation UK.
The Conversation UK receives funding from these organisations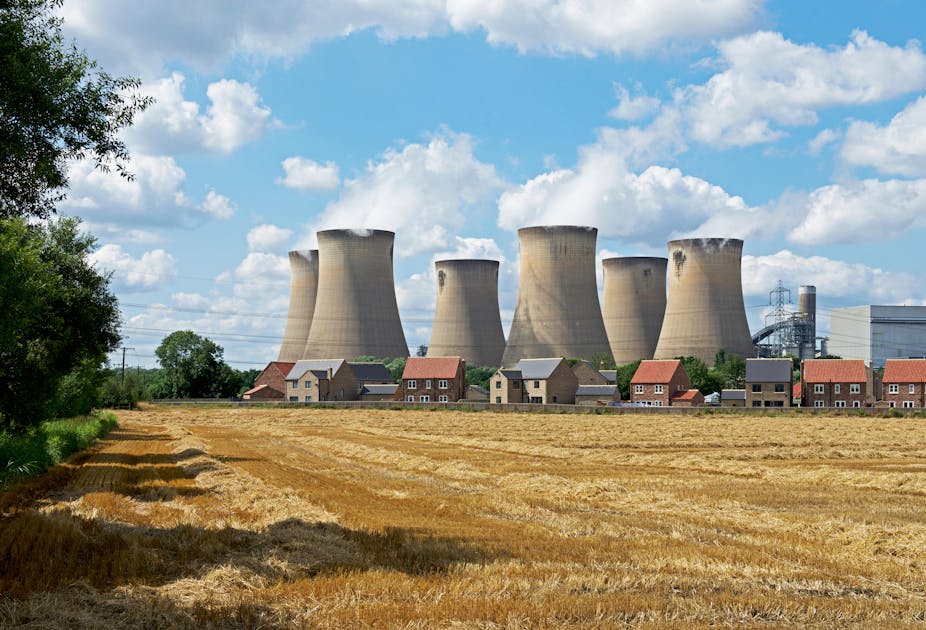 Overall, the UK spends hundreds of millions of pounds every year on the wood-burning power stations this technology would supposedly remove the emissions of. But can it deliver the kind of reduction in carbon output the country and the world needs?
To answer this question, first it's important to understand what scientists mean by the term "negative emissions" – especially if you want to decipher climate change news for yourself.