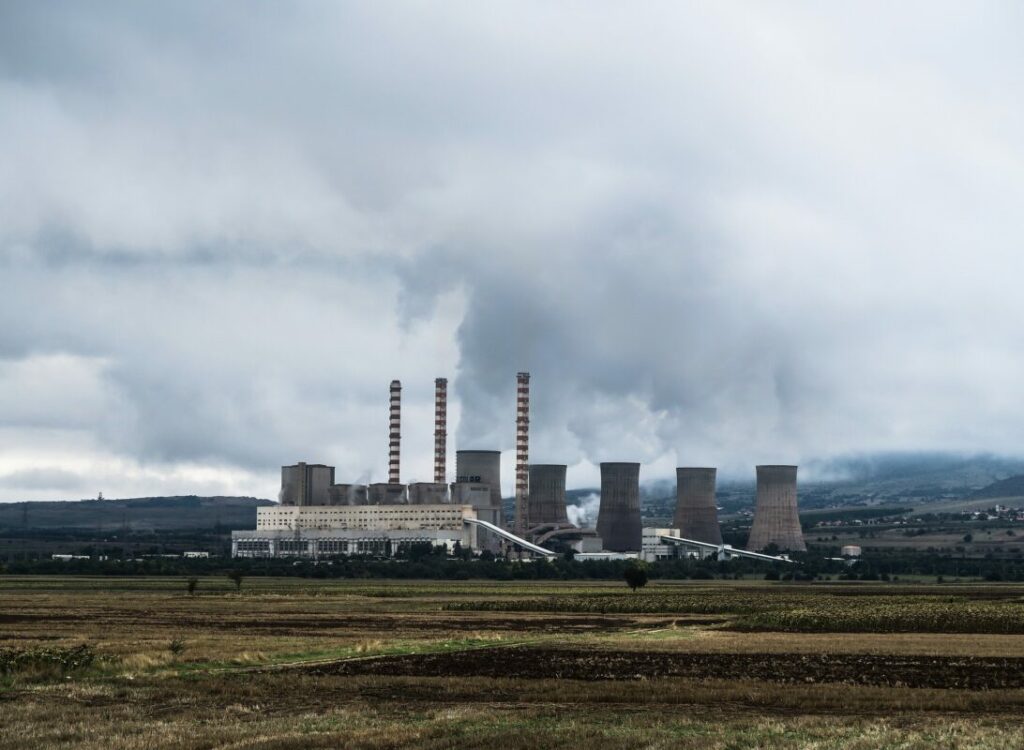 Energy UK has called for a UK/EU emission trading system link to stop the "detrimental effect" the EU's looming carbon tax will have on the nation's renewable sector.
In a report released this week (30 October), Energy UK warned that "weak and volatile" carbon prices within the UK's Emissions Trading Scheme (ETS) would have a "detrimental" effect on clean energy investment, especially if planned EU carbon tax legislations move forward.
An overall cap on emissions and auctioning allowances (which grant permission to pollute), the ETS was a key policy in enabling the UK to decarbonise almost 50% of its greenhouse gas (GHG) emissions since 1990. The report pointed out that this success was due to the scheme's structure which sees the cap shrink and fewer allowances auctioned annually.
Implemented by the UK in 2002, the ETS pilot became the basis for the EU's own ETS, in which the UK participated for 15 years before it left the EU.
In short, as the carbon market tightens, ETS prices increase and emissions decrease; however, the UK's ETS prices have been decreasing, which will cause UK low carbon power to be penalised under new EU carbon tax legislations.
Concerning a "weak and volatile" carbon price
Although a success in the past, the trade association expressed concern that the UK ETS price had become "weak and volatile", crashing to historic lows in recent months.
Figure 1: UK ETS prices
Graph: Energy UK.