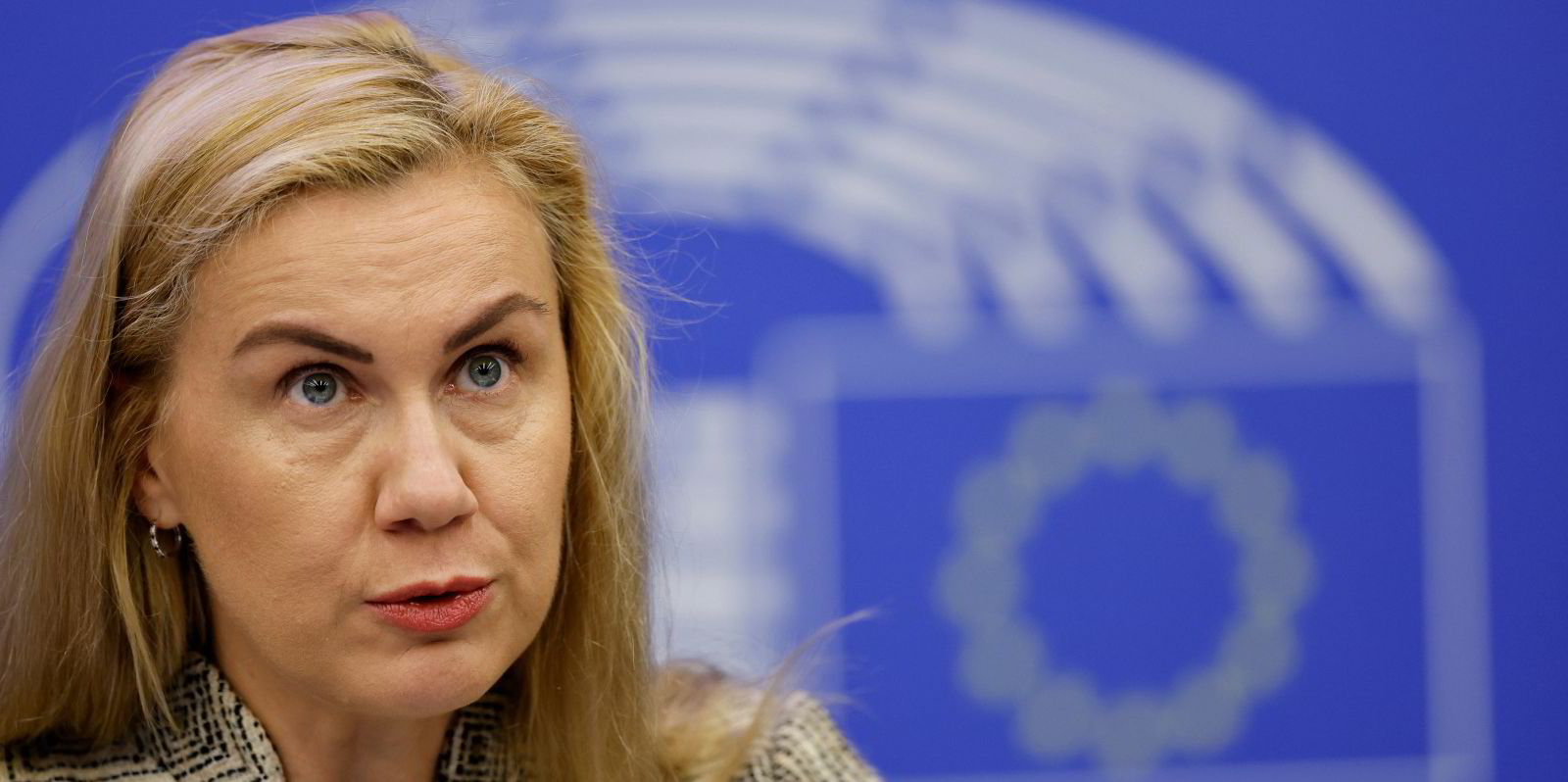 Boost: European Commissioner for Energy Kadri Simson has offered more funding for carbon capture and storage projects.
Photo: AP/SCANPIX
Some 300 million to 640 million tonnes per annum of carbon dioxide needs to be captured to meet emission targets
RELATED NEWS

8 September 2022 10:19 GMT
1 November 2022 14:08 GMT 
UPDATED  

1 November 2022 14:08 GMT
The European Union is set to launch a new €3 billion ($2.98 billion) package of incentives for carbon capture and storage (CCS) projects after Energy Commissioner Kadri Simson called for an increased sense of urgency in a field identified as fundamental for meeting climate targets.
Simson spoke about the new support, to be made available from the EU's Innovation Fund, at the Carbon Capture, Utilisation & Storage Forum, held in Oslo last week.
New funds to help bring large-scale innovative clean-energy projects to the market will be made available for CCS projects under a third call for applications under the EU's Innovation Fund.
Under the earlier second call, the EU selected 17 large-scale innovative clean-tech projects located in Bulgaria, Finland, France, Germany, Iceland, the Netherlands, Norway, Poland and Sweden, but the available grant for the selected projects was a total of €1.8 billion, according to a European Commission statement in July.