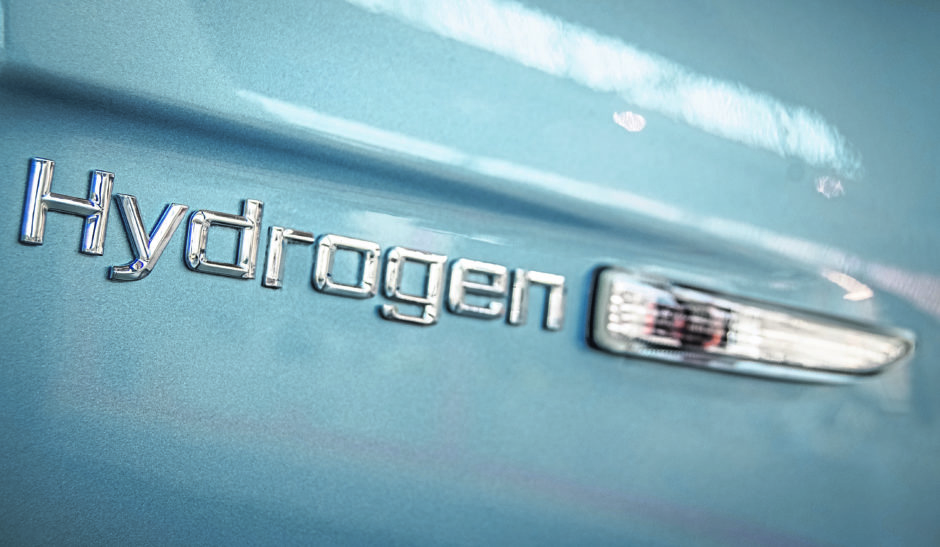 The EU recently produced a report addressing its strategy for delivering net zero carbon emissions by 2050 – Powering a climate-neutral economy: An EU Strategy for Energy System Integration.
The EU strategy tackles emissions by reducing the amount of energy consumed by buildings and industry, while converting as many appliances that rely on fossil fuels to electrical alternatives – batteries and heat pumps. Hydrogen has a place in the EU strategy when energy efficiency and electrification are not feasible or cost effective.
A large number of organisations are touting the Hydrogen Economy as key to net zero. This is typified by a recent Telegraph article – 'The hydrogen revolution is a marvellous chance for Britain, if it does not throw away the prize.'
I believe that hydrogen has a limited role in decarbonisation, and that businesses with a vested interest in promoting hydrogen are doing so at the expense of British consumers. Here's why.
A key role proposed by the proponents of hydrogen is as a replacement of natural gas. The largest gas user is the domestic household. Not only that, a large portion of the natural gas used for electrical power generation is used by households, hence households are the UK's largest consumer of heat and power.
Therefore, if we approach the domestic household from an energy efficiency standpoint, making households carbon neutral (no net consumer of power) would be a huge contribution to net zero.
The net zero house needs no hydrogen and will outlive its owner providing benefits for generations – a huge social and environmental positive.
The next largest UK gas consumer is electricity generation. There is no need for hydrogen here since electricity can be provided by renewables – wind, solar, hydro, bio-fuels and geothermal.
Hydrogen proponents like the UK Hydrogen and Fuel Cell Association say we can use surplus renewables, particularly wind in the UK, to make hydrogen and store it for times when renewable supply is weather curtailed.
My view is that, allied with energy efficiency, batteries, thermal, phase change, bio-fuels and hydro can provide the necessary storage.
Renewable energy import/export from the continent, the steady provision of power from nuclear and the Smart Grid will also minimise storage requirements.
To reduce gas usage in industry, energy efficiency, electric heating and heat recovery are key. This will reduce the need for gas but there are some industrial processes that will be difficult to electrify, like cement and steel, and hydrogen may have a position.
Another major carbon emitter is heat for public administration buildings, factories and commercial office blocks. The discussion around net zero for households applies here too.
UK transport is the largest single source of CO2 emissions. Here the internal combustion engine passenger car dominates. Options for decarbonising the passenger car are the hydrogen fuel cell electric vehicle (FCEV) or the battery electric vehicle (BEV). The EU favour the BEV and the hydrogen fuelled passenger car is not even mentioned in the EU report.
Hydrogen may be an option for long distance heavy haulage, rail and shipping where battery size is limiting. However, bio-fuels look like a competing option and battery technology is moving apace delivering more compact systems. Who knows the future of aviation post Covid-19 but hydrogen is unlikely to be a contender. Bio-fuels and hybrid battery systems look better suited.
The upshot of the aforementioned options for decarbonising industry, transport and domestic users means the case for hydrogen looks very weak. By embracing the EU strategy of energy efficiency and electrification, I can't see a compelling case for hydrogen in any of the key sectors. Energy efficiency and electrification are superior long-term, cost effective options for delivering net zero.
My position is, though, out of step with the Hydrogen Economy being touted by many as key to net zero in the UK. Why might that be?
Perhaps the answer lies in the interests of big business. The UK All Parties Parliamentary Group (APPG) of MPs and business organisations recently produced – How the UK's hydrogen sector can help support the UK's economic recovery. This report presents a very positive spin on hydrogen and its associated benefits. However, since no other low carbon alternatives are mentioned, the report lacks balance. It is also very biased towards use of hydrogen for domestic heating.
Considering the report sponsors it is not surprising that hydrogen is viewed very favourably.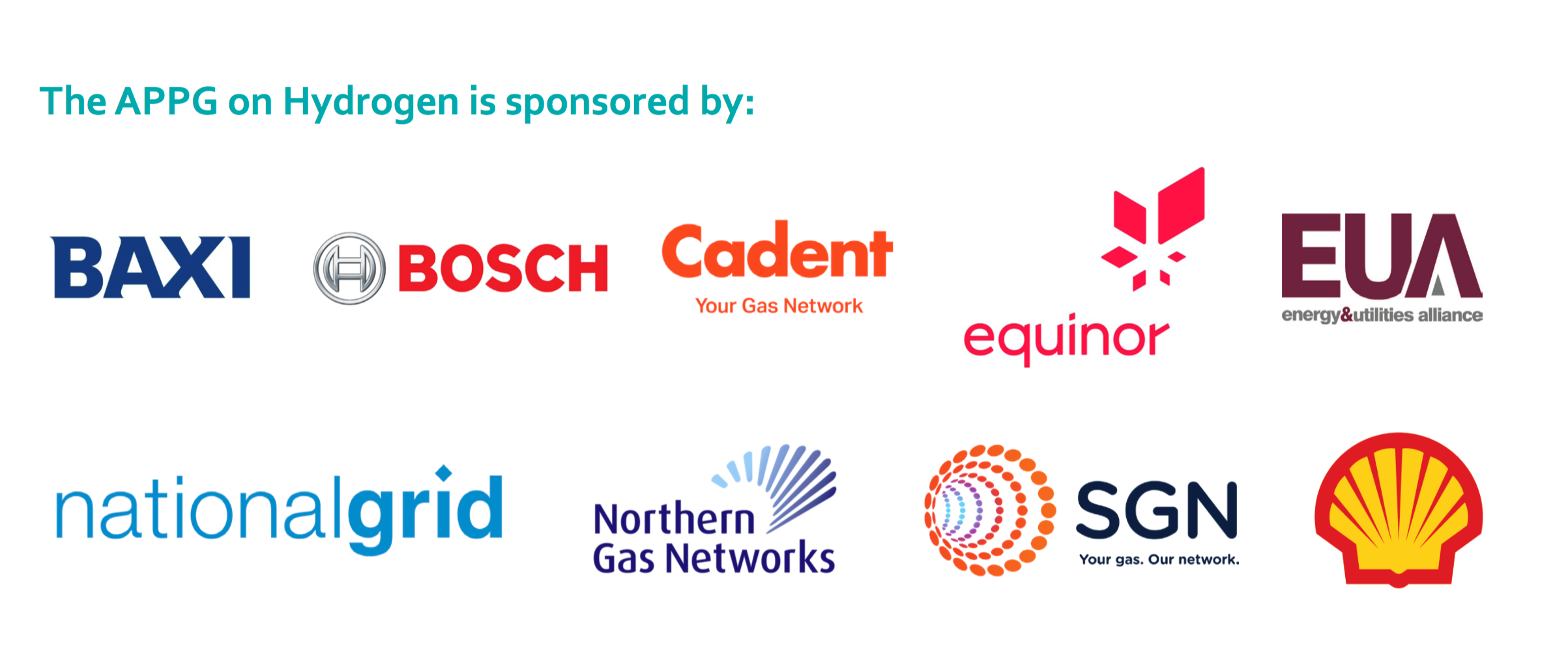 The sponsors are businesses that have a vested interest in promoting hydrogen. Domestic gas boiler providers, gas network operators and fossil fuel producers who know that for the foreseeable future, hydrogen will be fossil derived. Is the vested interest of business best for UK consumers?
Tom Baxter is visiting professor of chemical engineering at Strathclyde University and a retired technical director at Genesis Oil and Gas