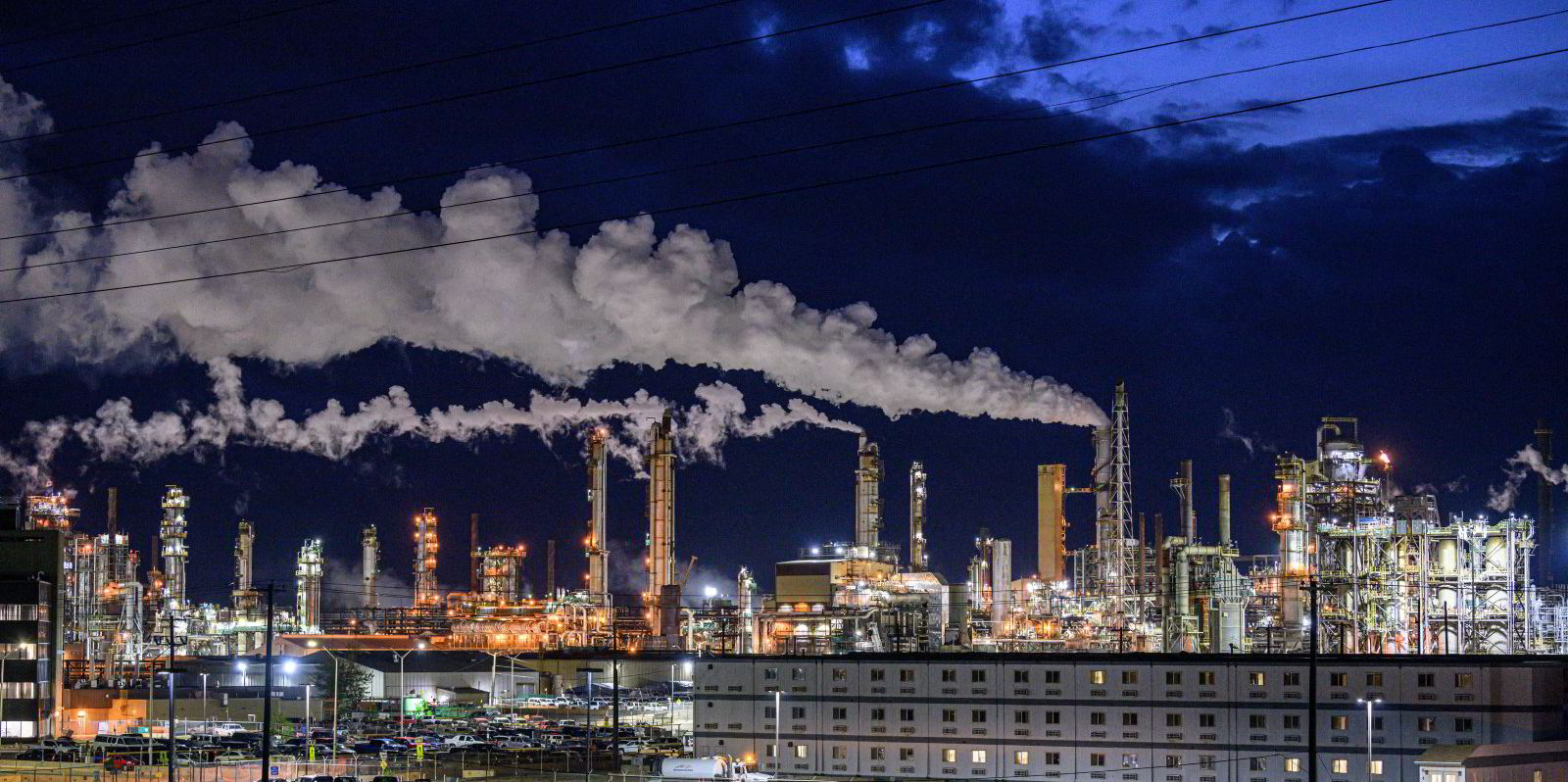 Big plans: Pathway Alliance member Suncor Energy aims to capture CO2 from its Syncrude oil sands facility in Alberta, Canada.
Photo: AFP/SCANPIX
Sub-surface studies start on CCS project with potential 22 million tonnes per annum capacity
4 January 2023 17:15 GMT 
UPDATED  

9 January 2023 15:34 GMT
An alliance of Canada's dominant oil sands producers has struck a deal to begin evaluating one of the world's biggest proposed carbon capture and storage projects in Alberta, targeting initial capacity of 22 million tonnes per annum.
Launched in 2021, the Pathways Alliance brings together Canadian Natural, Cenovus Energy, ConocoPhillips, Imperial, MEG Energy and Suncor Energy, which together operate some 95% of Canada's oil sands production.
This CCS project proposed for Alberta's Cold Lake region is critical to meet the alliance's objective of cutting carbon dioxide emissions from its member companies' oil sands operations by 22 million tpa by 2030 and enabling the goal of net zero by 2050, equivalent to about 30 million tpa.
If approved, the storage complex could begin injecting CO2 into a saline aquifer from a number of oil sands facilities by late 2026.